We Carry Brand New Air Ride Suspension Kits And Parts for sale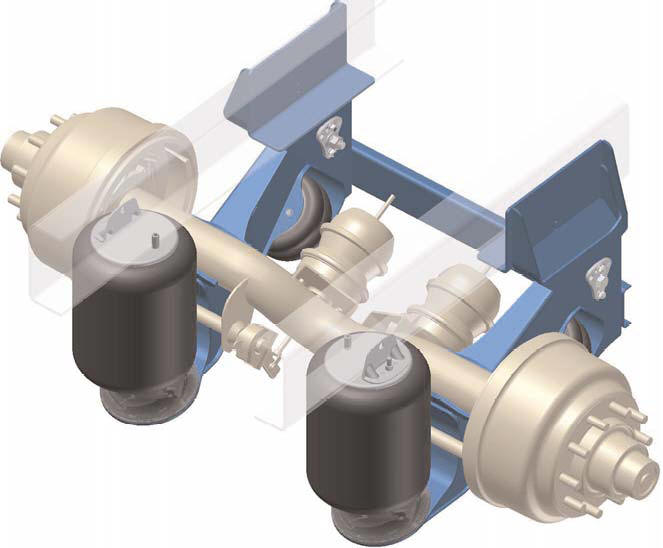 It's a know fact that Air Ride Suspension on cars and trucks can make the overall ride of your automobile smoother and more comfortable But every thing come with a cost. Many years ago cars did not have Air Ride Suspension at all. Leaving room for only simple mechanical things to go wrong. Today we face many other issues with our automobiles like computers and  and parts resulting in down time and repair.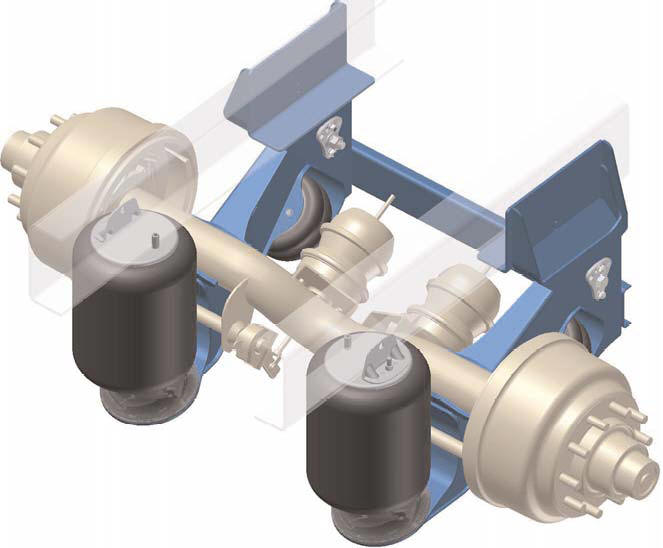 Below is a list of car and truck brands that used Air Ride Suspension pumps bags and parts.
Lincoln Navigator Air Ride Suspension
Ford Expedition  Air Ride suspension
Cadillac Escalade Air ride suspension