Support Local Businesses & Purchase Used Car Parts Locally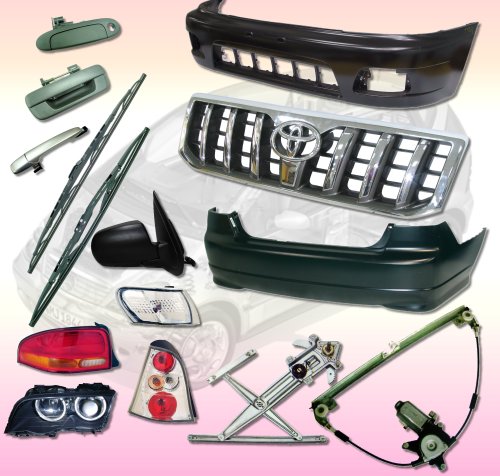 Spend your money where your home is, and next time your car needs repairing, turn to a local, used auto parts supplier. New York City Auto Salvage & Glass has discount used auto parts in Queens and is stocked with used auto parts, available for hundreds of makes and models of cars. It is unnecessary to spend double, or even triple on new auto parts, when used, recycled car parts work just as well, while benefiting our planet.
If you're on a budget, want to save money on car repairs, or are looking to sock some money away for a rainy day, discount auto parts are the most economical choice you can make when it comes to repairs. Superstores and chain stores typically don't have auto part experts on hand, but we are professionals that have worked in the industry for years! Whether your car is out of warranty, or you need a new part that you cannot afford brand new, our cheap auto parts not only save you money, but help support a local business as well.
To buy discount auto parts today, call Vinny – 718-297-9797. We are social – like us on Facebook & tweet us on Twitter to stay in the loop!