Stay Cool this Summer and Beat the Heat, Buy a discount AC Unit for Your Car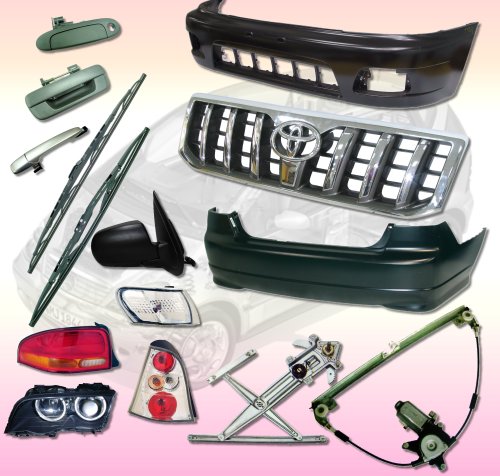 Did you drive your car around all of last summer without air conditioning? If you did, it was probably a nightmare that you'd rather not relive. Don't make that same mistake this year. Summer is just around the corner, and now is the time to buy an a/c unit replacement for your car. Whether your car is newer, or older and not under warranty, buying discount auto parts will give you the best bang for your buck.
New York City Auto Salvage and Glass has discount used auto parts in NYC including an enormous selection of cheap auto parts that are in working order and a lot less expensive then the chain auto stores. When purchasing used auto parts, you are not only saving money, but recycling parts that may have gone to waste. Don't be a drag this summer! Replace that broken or failing a/c unit with discount auto parts.
For more information on all of our discount auto parts available, call Vinny –  718-297-9797. Also like us on Facebook and follow us on Twitter to see what we are up to socially.