The Most Commonly Replaced Cheap Auto Parts in NYC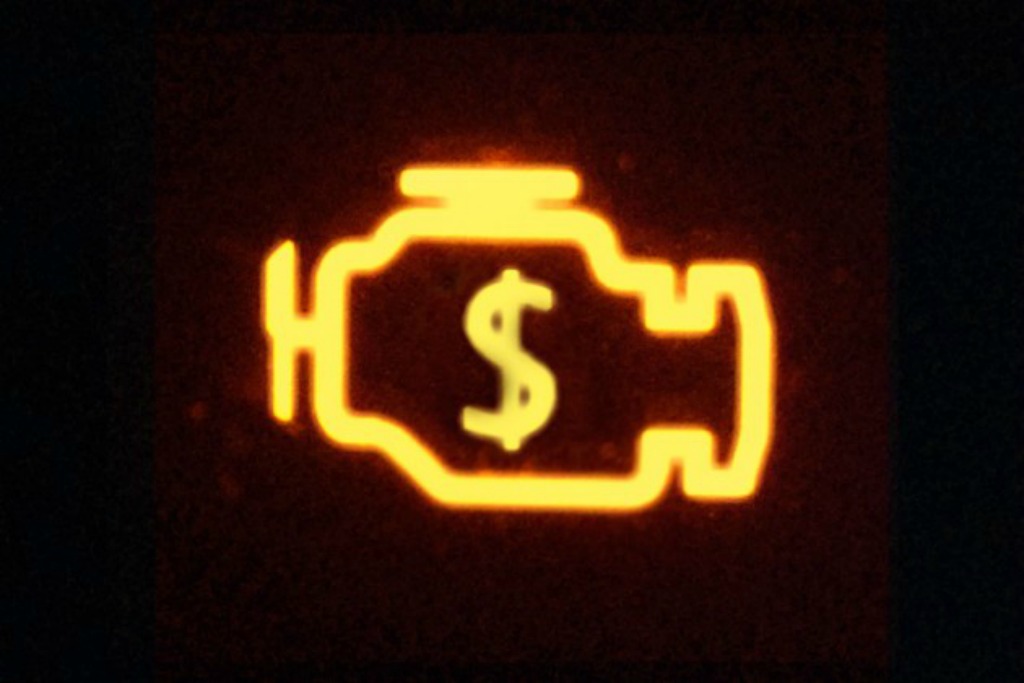 Being a relatively new invention, the automobile is far from perfect. Many parts wear out on a regular basis and must be repaired or replaced. The most common part replacements are on the parts of the motor and chassis that do the grunt work. The weakest links are, drum roll please:
Tires – made of steel and rubber, tires are bound to wear out in time. Perpetual pressure, the weather, abuses from normal driving take their toll. Not replacing tires is not a good plan. When they wear down, the chances of experiencing a dangerous blowout increase dramatically.
Brakes – the most important safety mechanism on your vehicle is the brakes. Without properly functioning brakes, your car is a fatal accident waiting to happen. Brake pads, drums, hydraulics and fluid levels can all affect how well brakes work. Save tons of money off of brakes and brake systems when you go through a salvage yard.
Clutch/Transmission – tranny's need to be replaced eventually, especially in cars with manual transmissions. A stick shift is difficult to learn how to drive, and even experienced drivers occasionally grind the gears while shifting.
USA Auto Salvage and Glass has a wide varied of used, cheap auto parts like standard and automatic replacement transmissions, brake systems, tires and more at a fraction of the price of buying new. Call us today to find everything you need for your vehicle at 718-297-9797. Like us on Facebook or follow us on Twitter to receive discount offers and read our customer feedback.