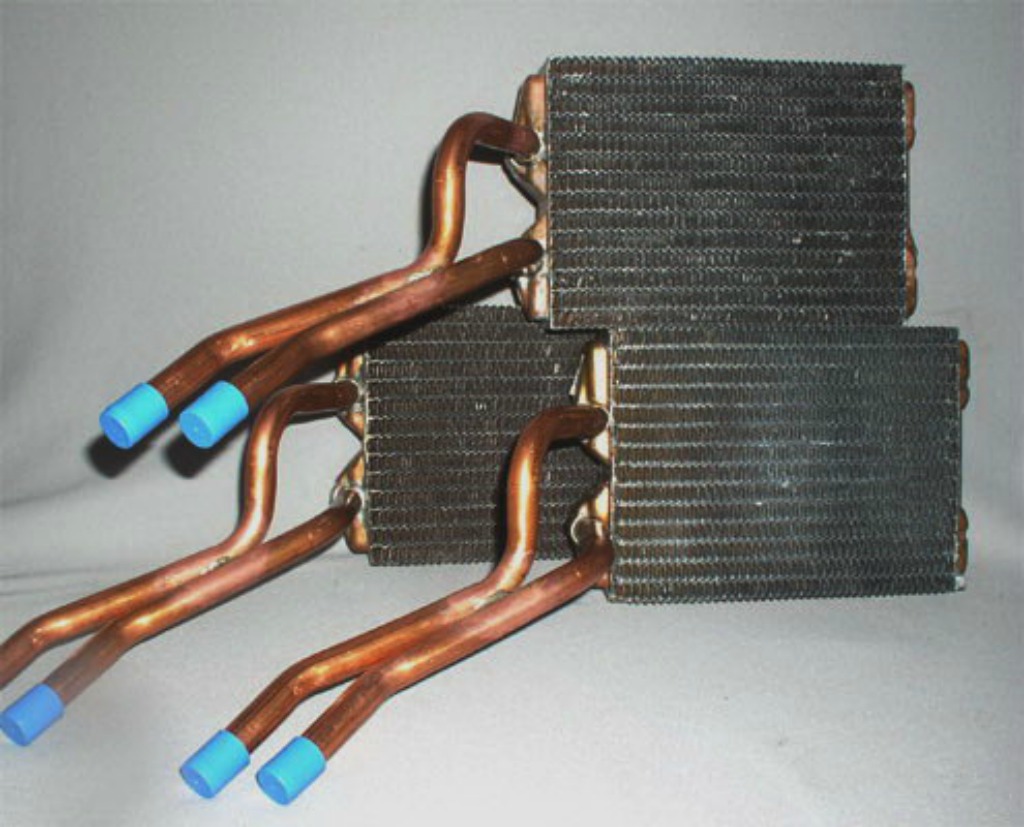 It's been said many times preparation is everything and getting your car ready for a harsh winter is no exception. If your cars heater core is   not working and needs replacing the fall is the best time to buy a used heater core before everyone is looking for your make and model leaving you in the cold.
You should run the heat in your car now to test it out, if  it does not get hot you need to take immediate action, before the winter sets in.  If this sounds like a problem you are having you have a few options.
1) You can take it to a mechanic you may or may not know so well to have them replace your heater-core.
2) Buy a new or used heater core from a trusted used parts dealer such as New York City Auto Salvage and install it your self.
3) Buy a used or new heater core from us and bring it to one of  NYC  Auto Salvage's trusted auto repair partners to have it installed at a discount.
Call Vinny at 718-297-9797 to find a heater-core for your car or truck today.
Read More