Cheap DIY fixes with Used Auto Parts – Part 4 – Replacement Tires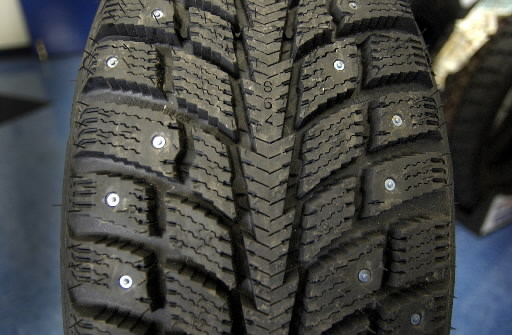 Replacing tires isn't a big deal if you've got the money, but if you don't it's a heavy hit to the wallet. At the very cheapest, one new tire costs $70. Mounting and balancing tires is usually about $20 per tire. While not all purchasers buy four tires at a time, it's wise to match your vehicle's tire tread, size and pressure in order to avoid potential problems with shaking, blowouts and shifts in alignment. Most assume that buying new tires at their local garage is the only option and the cost of buying new tires is unavoidable. This is simply untrue.
Saving money on tires is very doable at NYC Auto Salvage and Glass. We take tires off salvaged vehicles and inspect them for any leaks, rim problems and tread depth. After passing inspection, tires are stored in an organize warehouse and entered into the system so that finding the right set for your car is quick and easy.
Mounting and balancing of your tires should be done by a professional. Schedule an appointment or drop by our shop for a quick and professional tire replacement and balancing with our high-quality used tires. You can also purchase tires and take them to the tire shop of your choice for installation.
By calling one of our customer service representatives, we can find the perfect tires for your car. When calling, please look at your current tires and make a note of the brand, number of lug nuts and size. Size and brand name should be easily visible when looking at the outside wall of the tire.
Call NYC Auto Salvage and Glass at 718-297-9797 to find the right set of tires for your car or to schedule mounting and balancing. Don't forget to like us on Facebook and follow us on Twitter for news or specials.