Recycling—It Isn't Just For Cardboard: Taking Advantage of Used Auto Parts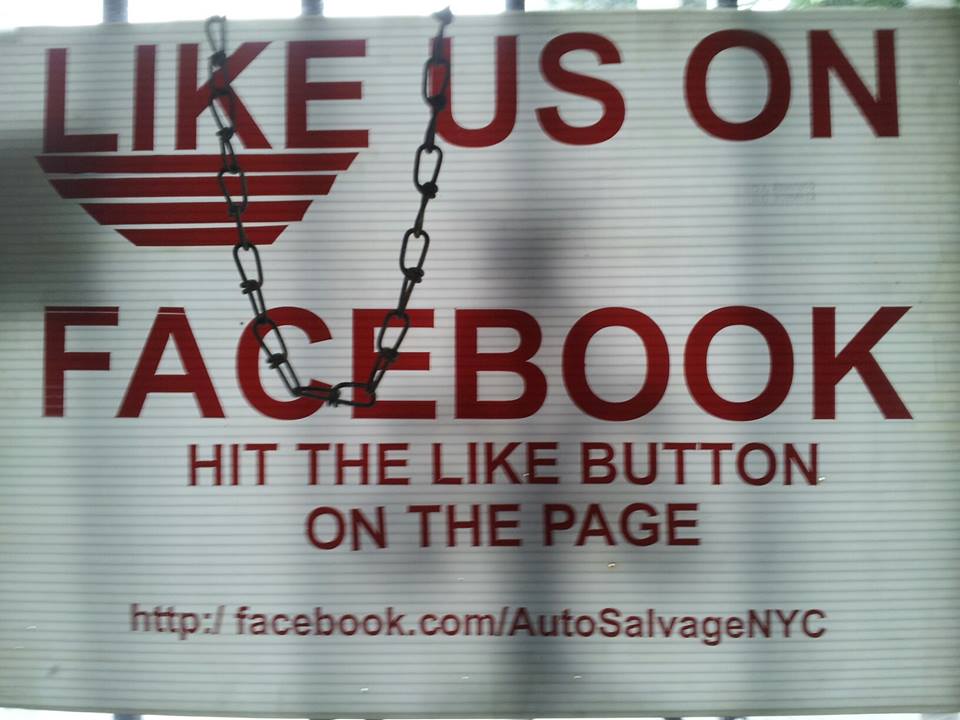 Many consumers don't realize that one of the best things they can do for the environment is to take advantage of used auto parts. Sure, when we think of recycling we think of the usual items like glass and plastic, cardboard and paper, but auto parts are also a great thing to recycle. When you use recycled auto parts, you're not only going to get a great deal in terms of price, but you're also helping the environment.
People often have the misconception that used auto parts aren't as good as new parts, but in most cases this isn't true. Used auto parts are often taken from cars that have been in a collision, and the parts that are recycled typically have endured no impact, meaning they're in ideal condition. Often, when a car has significant body damage it's sold for salvage parts, but there may only be a few thousand miles on the engine. Not only can you get a like-new auto part when you buy used, but the prices are on average anywhere from 50-75% less than if the part was purchased new.
If you're searching for a way to take advantage of deeply discounted auto part prices, contact NYC Auto Salvage and Glass. For more than two decades we've been doing our part to provide residents in the New York metro area with access to affordable, quality used auto parts.
Contact us at 718-297-9797 to see how you can do your part to participate in recycling, while also getting a great deal on a vital auto part. Don't forget to follow us on Facebook and Twitter for great deals and to see our feedback from our countless satisfied customers!