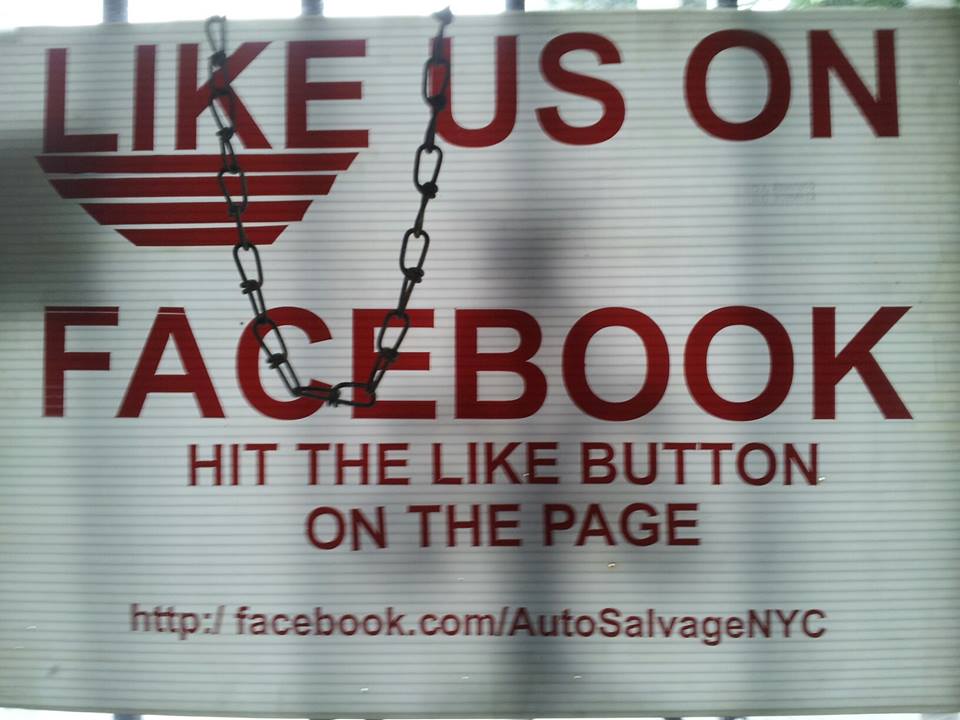 Saving money wherever you can is the only way to free up money in tight budgets. To save money on car repairs, try doing the work yourself. There are many quick, cheap and easy repairs you can do yourself with very few tools and a basic set of instructions. One of these quick fixes is replacing your own turning signal or headlight bulbs.
Most cars have three bulbs per corner: one is the headlight and the other two are front and side turning signal lamps. Dealers, the priciest resource for making simple repairs, charges about $12 per bulb. Not only is there a huge markup on bulbs, they charge about $25 per corner. You can purchase your own bulbs at an auto parts store for about $9 each, but even at this price it's still ridiculously high.
NYC Auto Salvage and Glass is New York's premier provider of cheap used auto parts, including headlight and turning signal bulbs that are much cheaper than buying new. Bulbs are used but in great condition and work just as well as new bulbs. To learn about replacing bulbs, do a quick YouTube search for your vehicle's make along with "changing headlight bulbs".
To find the perfect replacements auto parts and bulbs, call NYC Auto Salvage and Glass at 718-297-9797 today. Don't forget to like us on Facebook and follow us on Twitter.
Read More