Beat the High Cost of Car Repairs in NYC with Used Auto Parts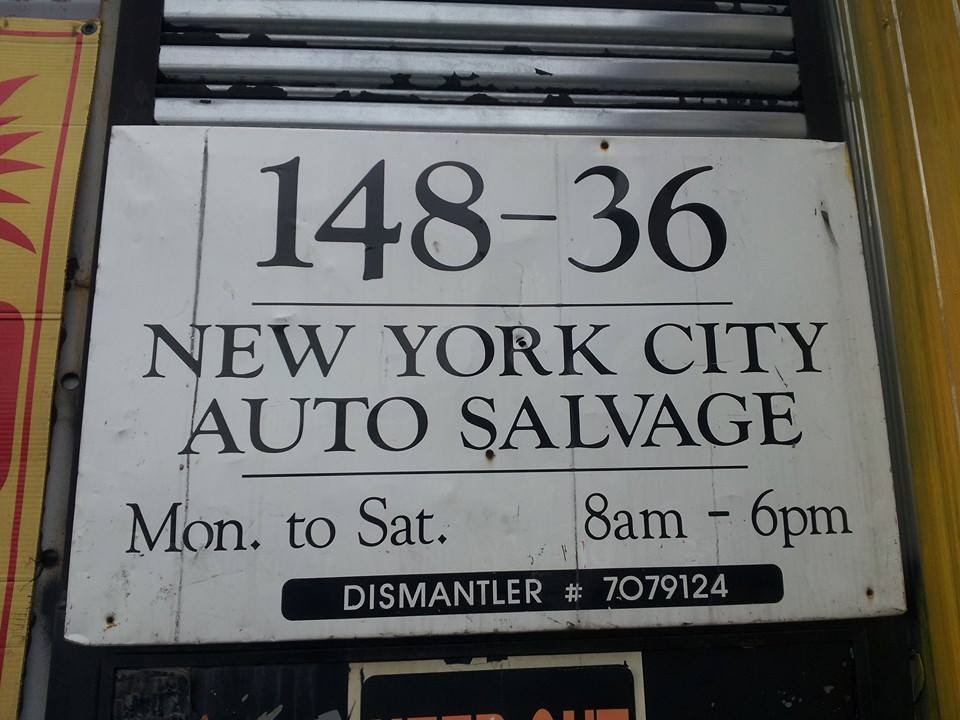 Most NYC residents travel to the outer boroughs or New Jersey for car repairs, due to the popularity of auto repair shops, but you may be surprised to learn New Jersey has the highest auto repair costs in the country.
USA Today recently covered the results of a survey, and that's right—the Garden State is the number one state in the country for the cost of car repairs. It's not just New Jersey—the same survey showed that the entire Northeast region saw the biggest jump in the cost of auto repairs of all types during 2012.
Due to the rising costs of car repairs, many owners reported putting off small repairs until later, which actually resulted in higher cumulative costs.
Are you experiencing sticker shock for the cost of auto repairs in the NYC area including all 5 boroughs? One great way to combat the costs is by purchasing used auto parts. When you buy used auto parts, you're getting top quality products, but at a fraction of the cost, so you can significantly reduce the overall cost of car repairs and keep more cash in your pocket.
Call New York City Auto Salvage and Glass at 718-297-9797 and let us know what you're looking for as we can help with affordable parts and repair. If we don't have it at our main location, we have three other salvage yards we can search. Whether you need interior, exterior or motor parts and repairs, we've got you covered. If you're interested in hearing the feedback we receive from our satisfied customers, like New York City Auto Salvage and Glass on Facebook and follow us on Twitter for customer feedback, company updates, special offers and information.