We not only buy junk cars for cash, we also sell used auto parts and repair or replace auto glass and windshields. We have been selling and replacing windshields and auto glass in Jamaica Queens for over 15 years and have mastered it so much that we offer a limited warranty if you install used auto glass with us.
We have used engines for sale with a warranty on the engine if you install with us. We carry any used car and truck parts you may need at our disposal, like used and new car radiators, ac compressors, heater-cores and much more…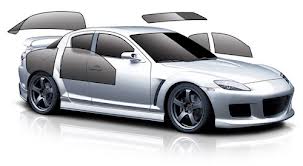 NYC Auto Salvage offers up cheap used auto parts so you can get your car fixed without braking your pockets. Call Vinny at for more information on Used AC Compressors and auto radiators, junk car removal 1718-297-9797
Read More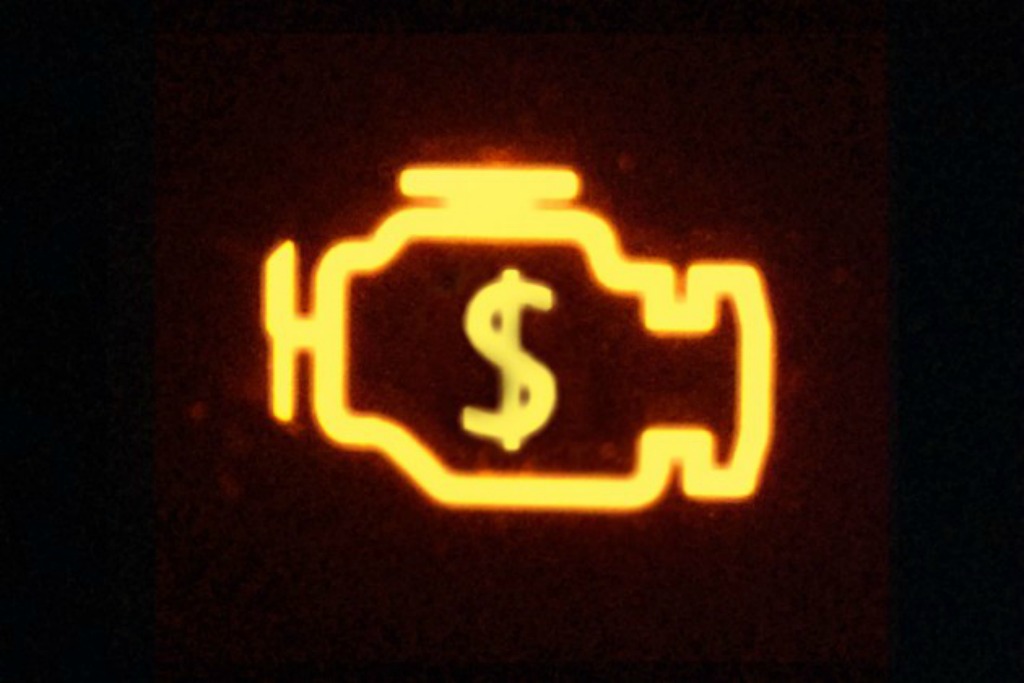 Collision Repairs Cost people in America   just for deer related crashes is 1.5 billion last year in 2010. The point is we spend many more billions of dollars on repairs whether if the insurance company is paying or it's coming out of pocket directly.
Sometimes when you place an auto insurance claim they will repair with used parts to facilitate that collision repair to restore your car.
Either way parts for collision and automotive engine repair can often come from the local   junk yard salvage yard  to save money or a hard to find part when they can. Auto Salvage Yards offer Auto Salvage Yards like: Mirrors, windshields, glass, ac compressors, radiators , heater-cores, used engines and much much more. Think about how many billions of dollars are saved from using auto salvage parts not to mention recycling of good automotive parts.
Give Vinny a call so he can help you save money on the used parts you need for that collision or automotive repair 718-297-9797Â 
Read More