We not only buy junk cars for cash, we also sell used auto parts and repair or replace auto glass and windshields. We have been selling and replacing windshields and auto glass in Jamaica Queens for over 15 years and have mastered it so much that we offer a limited warranty if you install used auto glass with us.
We have used engines for sale with a warranty on the engine if you install with us. We carry any used car and truck parts you may need at our disposal, like used and new car radiators, ac compressors, heater-cores and much more…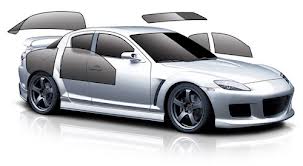 NYC Auto Salvage offers up cheap used auto parts so you can get your car fixed without braking your pockets. Call Vinny at for more information on Used AC Compressors and auto radiators, junk car removal 1718-297-9797
Read More
NYC Auto Salvage will deal with the repair shops for you if you buy a used engine or transmission from us. We have many good mechanics who will give you a discount and a guarantee on the work they do and we guarantee the used engine or transmission that you purchase from us.
You have nothing to lose at all, the risk is all on us to get the job done the right way the first time or we will make it right.  Most of the time when you buy a used engine or even when you buy a used transmission you will never get a guarantee like you will with us.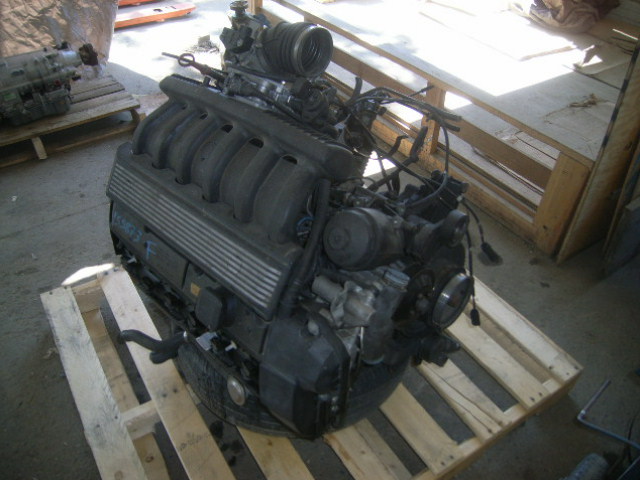 New Your City Auto Salvage  has cheap used auto parts for sale. We have most parts in stock in the case that we don't we can have it at our location within a few short hours for pickup.
 Please contact Vinny at 718-297-9797 or Get A Free Quote!
Read More