NYC Auto Salvage and Glass Helps Relieve Used Auto Part Shopper's Rage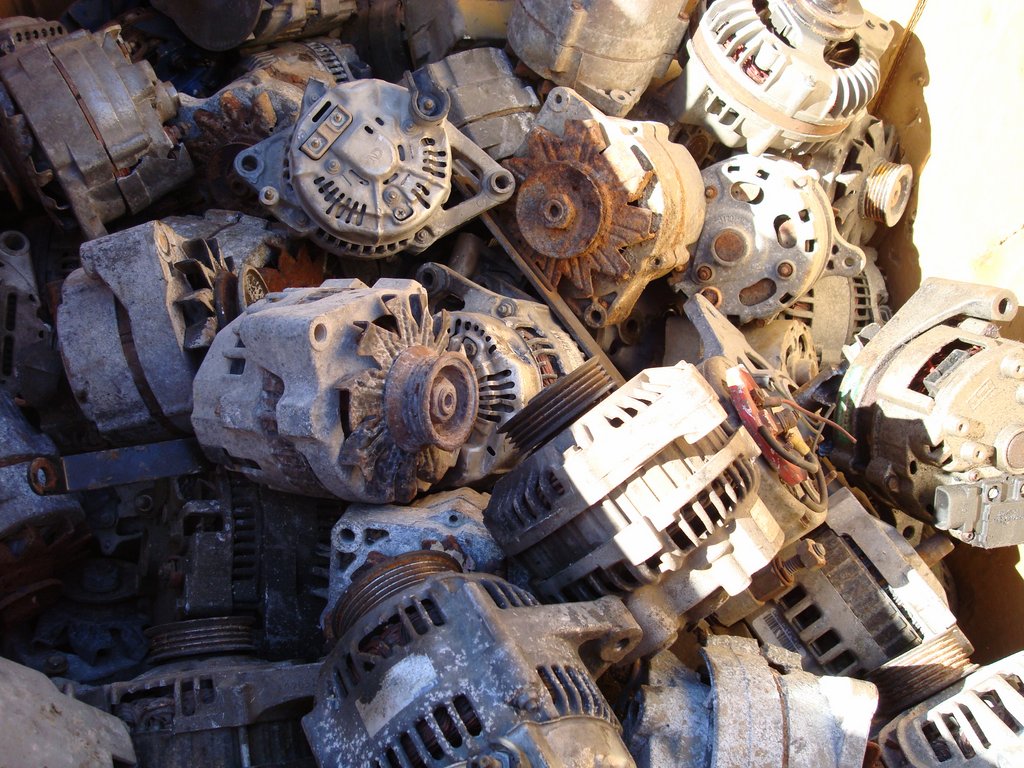 You know what's a pain in the neck? Trying to order replacement auto parts online. It seems like every major parts distributor wants your VIN number, driver's license, the last four digits of your social security number, credit card info, blood type, credit report and medical history just to order a simple part! Ok, so we're exaggerating a little bit, but not by much.
Repairing a car or pickup is expensive and time consuming the way it is. Why does it have to take 45 minutes of filling out an online form just to order an oil pump? You can't even search for cylinders without signing up for accounts these days. After you do that, be prepared to welcome a barrage of telemarketing calls!
If you're working on breathing life back into your old car or truck, you're probably just as frustrated as everyone else. Forget calling major retailers. You'll never get them on the phone without screaming at an automated system and rage pounding your phone's key pad for a half hour. Give up. Call us. We'll help you.
NYC Auto Salvage and Glass is New York's favorite place to save money on used auto parts, interior parts, replacement glass and more. An organized system ensures customer service representatives are able to find exactly the parts you need quickly. The best part? We won't put you on hold or force you to communicate with a robotic voice. We actually have real customer service reps who are happy to help you out.
All of our used auto parts and repairs are guaranteed, and we work hard to keep our customers coming back for life. Call New York City Auto Salvage and Glass at 718-297-9797 to find the replacement auto parts, mirrors, windshields and so much more that you need. Like us on Facebook or follow us on Twitter to receive discount offers and read our customer feedback.