People need used auto parts all the time and sometimes rely on the salvage yard to find the right parts for the right price.  We have many auto body parts to help you fix your car. Even if you have a collision shop doing the auto body work  it makes sense to get the parts yourself  if you are paying out of pocket and not through insurance.
Maybe you need Honda, Toyota or Ford body parts etc..  and you can not afford to pay full price for new auto body parts, you can purchase used auto body parts for your car or truck.  At NYC Auto Salvage we try to have the cheapest used parts prices in NYC.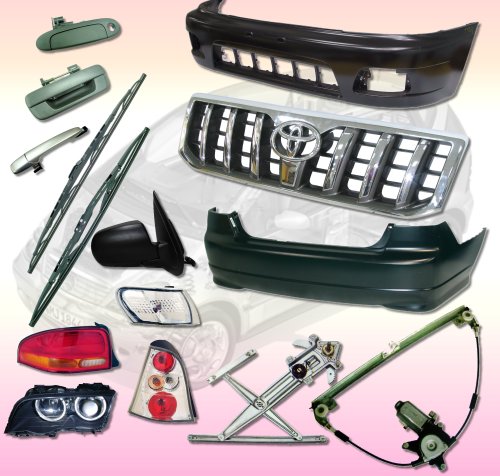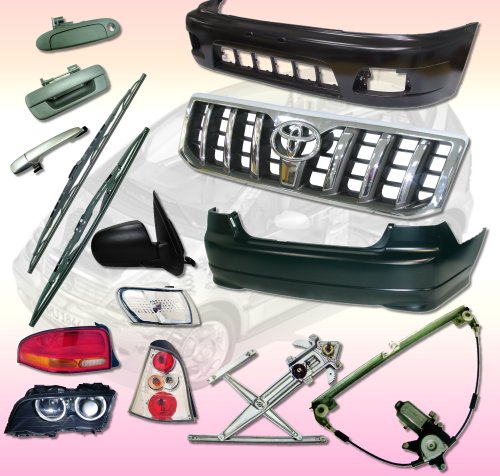 We select only the best parts from each vehicle to be sold as used car parts.  Call 718-297-9797  to Get a discount on used parts NYC Auto Salvage ask for Vinny or Get A Free Quote!
Read More
How  to save money by buying quality cheap used auto parts in Jamaica Queens NYC If you drive a used car one thing we can all agree on is that this winter has been rough on our cars and trucks in some cases, with the worst winter driving on record to date
Many of us will be left with costly auto repair bills, however if you plan ahead it's not so bad. Most of the time things that brake needed replacing any way, so it's makes sense to get a check up by first week of march to see what you need and starting buying your  used auto salvage  parts a month before you want to start working.
1) Plan ahead and call ahead,so if we don't have it we can get it slow and not rush delivery causing us to charge more.
2) Always find way to add value back to the used auto part supplier and form a relationship, like a comment on our blog, twitter or facebook, spread the word.
3) Buy more then one thing at a time, so you can use one thing to leverage the others pricing.
4) Maybe you have a junk car laying around you can trade for a part you need.
5) Mention this Blog post and finding it from a search engines to Vinny and get a discount on used parts

PS one more tip ask the price first then mention the discount call 718-297-9797 NYC Auto Salvage Inc. and ask for Vinny

Read More