We not only buy junk cars for cash, we also sell used auto parts and repair or replace auto glass and windshields. We have been selling and replacing windshields and auto glass in Jamaica Queens for over 15 years and have mastered it so much that we offer a limited warranty if you install used auto glass with us.
We have used engines for sale with a warranty on the engine if you install with us. We carry any used car and truck parts you may need at our disposal, like used and new car radiators, ac compressors, heater-cores and much more…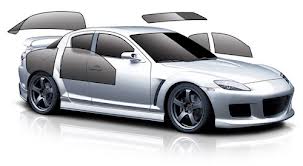 NYC Auto Salvage offers up cheap used auto parts so you can get your car fixed without braking your pockets. Call Vinny at for more information on Used AC Compressors and auto radiators, junk car removal 1718-297-9797
Read More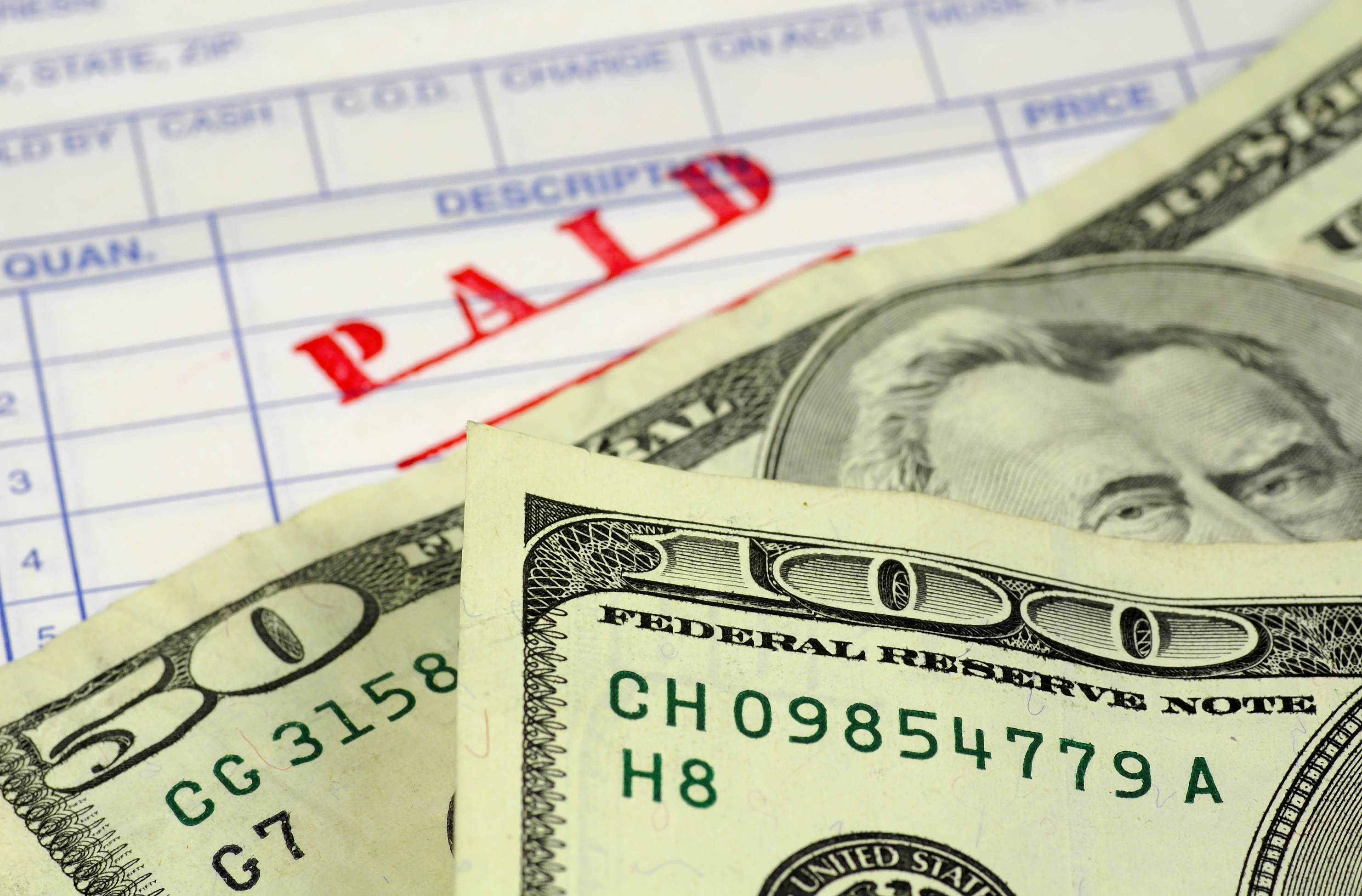 The reason that it is so important to get a junk car receipt when you junk a vehicle, is to protect yourself from any liability on the Junk car that was removed from your possession.  Many times companies have been known to lose track of cars that were used in crimes or traffic violations after being junked to the local auto salvage yard.
When you get a receipt make sure that these numbers are present  DISMANTLER # 7079124 S.H.D.A # 0965610 S.H.D.G #0965612 any company that can not provide a receipt for your junk car or the numbers above should not gain your business stand clear of these types of operation.
No Title! No Keys! No Problem!! New York City Auto Salvage has you covered we  junk your car or truck and provide a receipt and a Junk Car Waiver Of Liability Form . Please contact Vinny at 718-297-9797 or Get A Free Quote!
Read More