People need used auto parts all the time and sometimes rely on the salvage yard to find the right parts for the right price.  We have many auto body parts to help you fix your car. Even if you have a collision shop doing the auto body work  it makes sense to get the parts yourself  if you are paying out of pocket and not through insurance.
Maybe you need Honda, Toyota or Ford body parts etc..  and you can not afford to pay full price for new auto body parts, you can purchase used auto body parts for your car or truck.  At NYC Auto Salvage we try to have the cheapest used parts prices in NYC.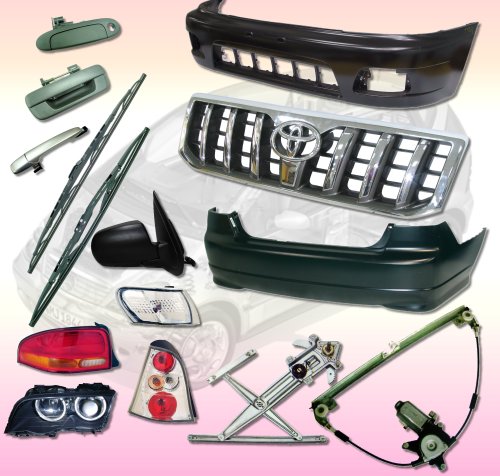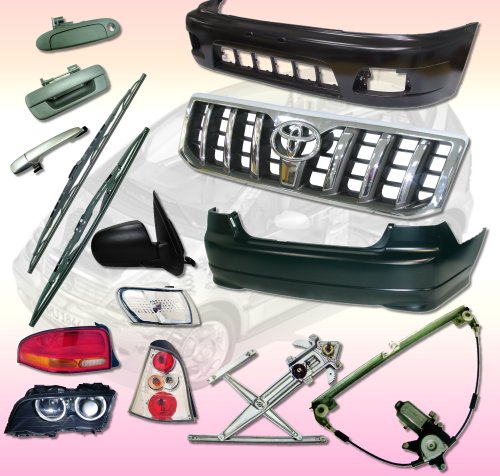 We select only the best parts from each vehicle to be sold as used car parts.  Call 718-297-9797  to Get a discount on used parts NYC Auto Salvage ask for Vinny or Get A Free Quote!
Read More
We have or will find any part you need with our Used parts locator system. We are the leaders when it comes to finding Used Ford parts, Honda Used Parts or any other parts you need to find. Salvage Auto Parts will allow for you to save money while making the car run brand new. We have many Auto Repair Shops we work with to find you the best work at the best price.
When you buy a Used Engines with NYC Auto Salvage and get installed by our shop they guarantee the work and labor we guarantee the engine. You are Guaranteed to have a pleasurable experience and your car running. We try to be the best Junkyard auto parts dealer in town. Now you can get your Used Auto Parts shipped right to your door.
718-297-9797Â  Ask for Vinny Mention Google or finding us on social Media sites for a Discount!!!

Read More