Man it seams like this year just flew by.  All in all it was a great summer, all the blogging increased business and brought us new clients and readers to the blog and for that we are  very thankful. We just want you to know how important your business or viewership is for us.
Looking forward to 2011 where we are putting up even more informational blogs. Again Thank you for your business this past year and in the future. We will continue to bring NYC Cheap Used Auto Parts of the highest quality.
Happy Thanksgiving
From New York City Auto Salvage owners, family and workers
Read More
It's a know fact that Air Ride Suspension on cars and trucks can make the overall ride of your automobile smoother and more comfortable But every thing come with a cost. Many years ago cars did not have Air Ride Suspension at all. Leaving room for only simple mechanical things to go wrong. Today we face many other issues with our automobiles like computers and  and parts resulting in down time and repair.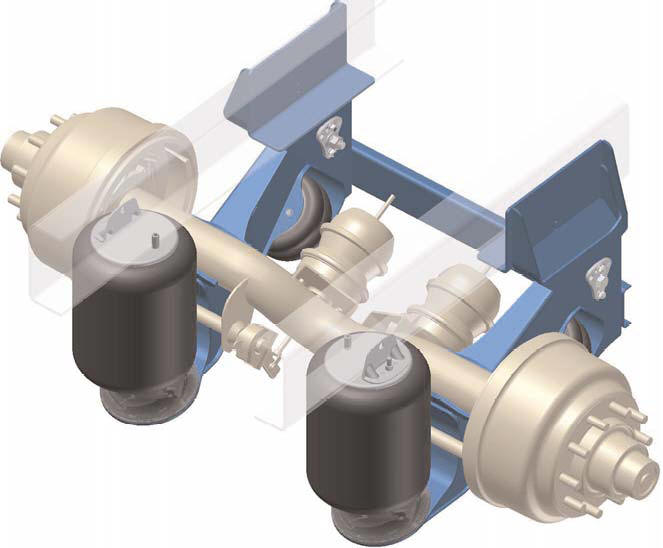 Below is a list of car and truck brands that used Air Ride Suspension pumps bags and parts.
Lincoln Navigator Air Ride Suspension
Ford Expedition  Air Ride suspension
Cadillac Escalade Air ride suspension
Read More